T Rice Communications specializes in the formulation of insightful, creative strategies, and plans to guide organizations and businesses, to management marketing and community outreach activities effectively. Each project and campaign are unique, and the design and value delivery process require a blend of flexibility and "out-of-box" creativity.  T Rice uses a holistic marketing approach by integrating the value exploration, value creation, and value delivery activities with the goal of building long-term, mutually satisfying relationships and a co-prosperity for stakeholders.
Cleveland Department of Public Health
T Rice Communications was part of the marketing team that worked with the Cleveland Department of Public Health on two community outreaches; primary target audience, African Americans and Hispanics, with messages to improve their health.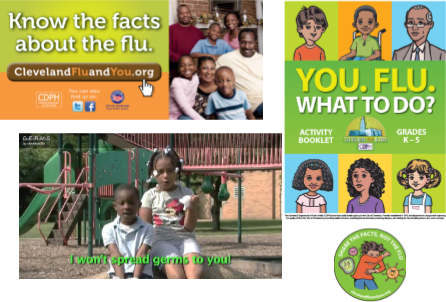 Popeyes "Out-of-Home Media" Campaign
Opportunity Corridor Project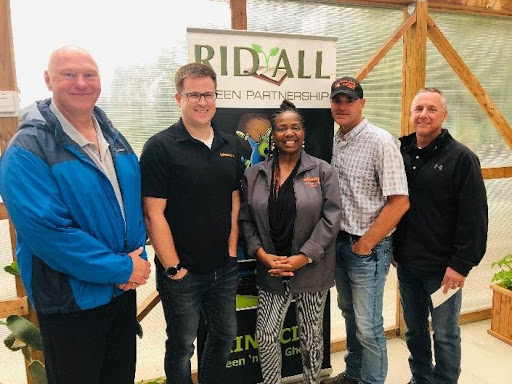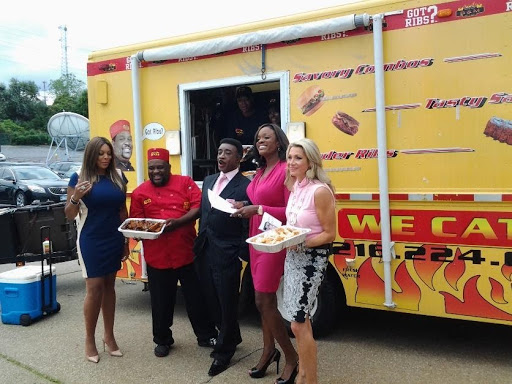 Beckham's B&M BBQ
Market Branding * Media Relations * Creative & Design
Media Planning * Media Buying * Community Outreach 
Calhoun Funeral Home and Cremation Service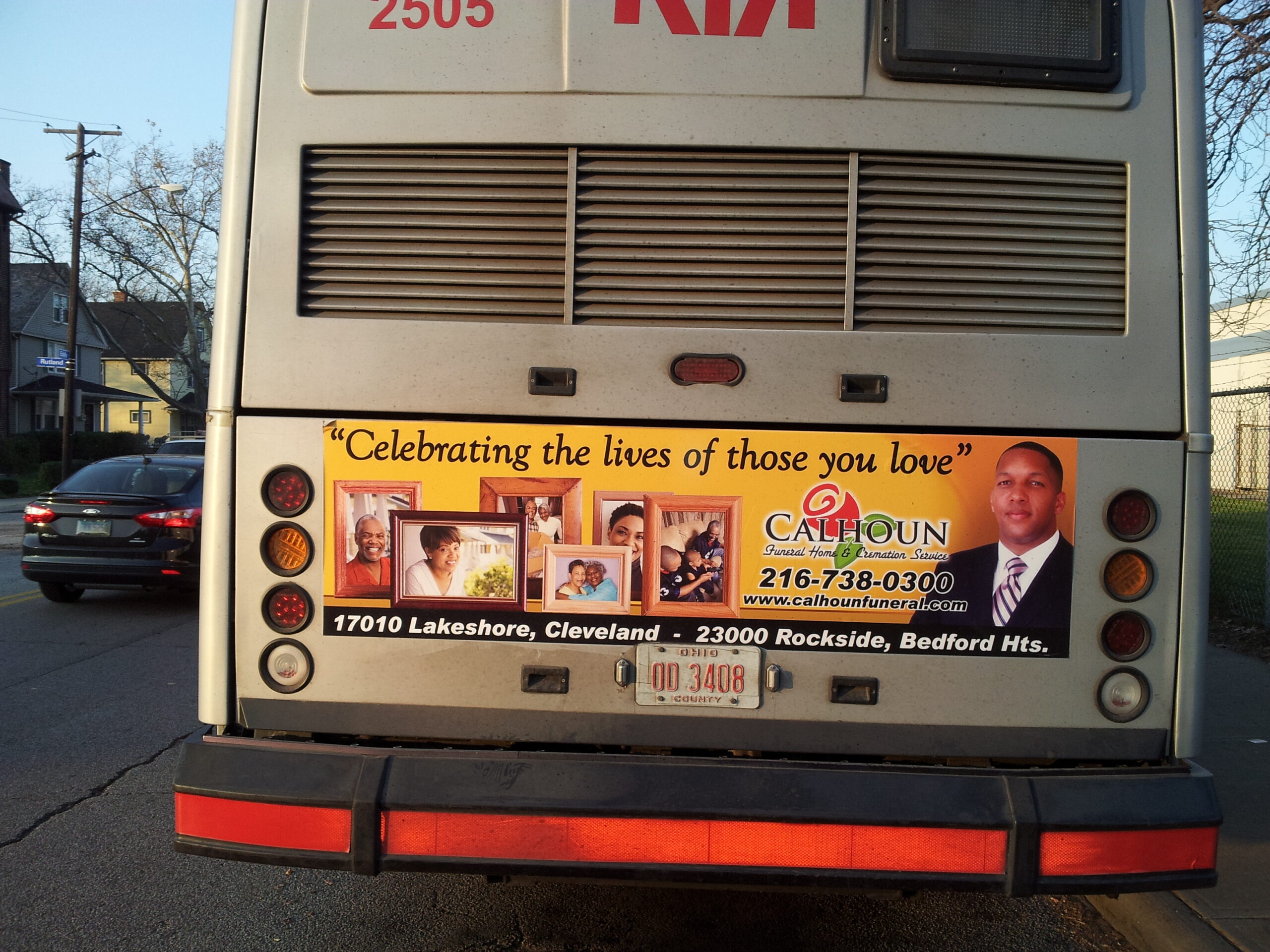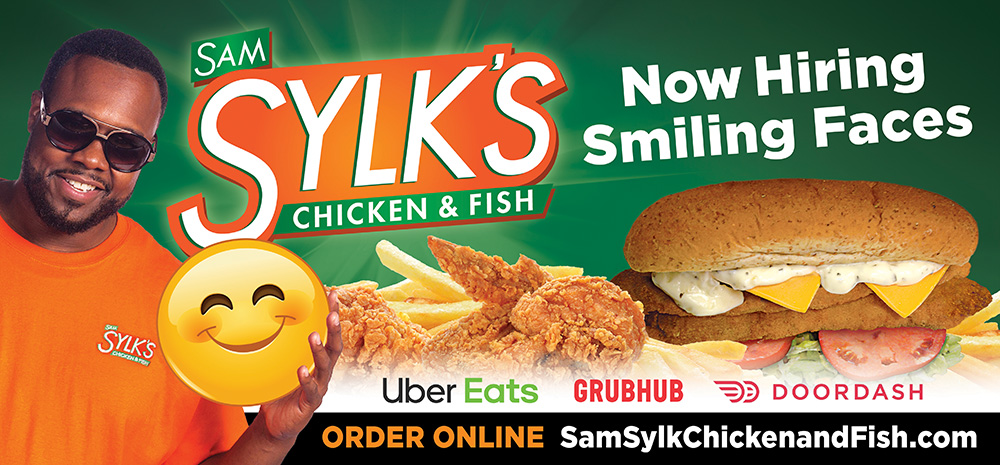 SYLK'S and Sam SYLK's Chicken and Fish
Let's Start Something new

Say Hello!