T Rice Communications Certifications
State of Ohio EDGE/Minority Business Enterprise (MBE and WBE)
Ohio Unified Certification DBE
 City of Cleveland (MBE/SBE/FBE)
Graduate of James H. Walker, Turner School of Construction Management
Advertising, Marketing, and Promotional Campaigns
Broadcast Advertising (Radio and TV)
Outdoor Billboards "Out-of-Home Media"
Media Planning, Buying, and Execution
Diversity & Inclusion Marketing Strategies
Video Production, including Pre-construction
Community Outreach Planning & Execution
Website Design / SEO
Creative Graphic Design
Printing Production
Digital Marketing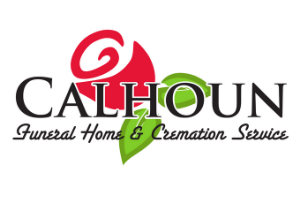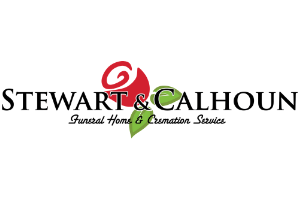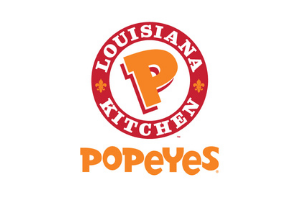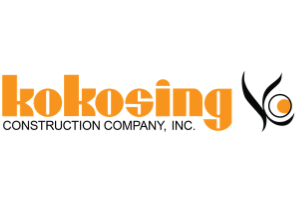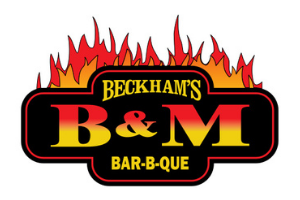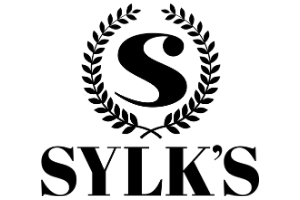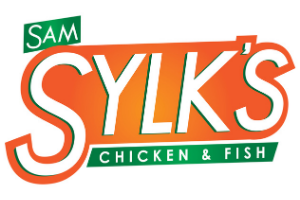 Developing Strategic Communications, Design & Creative Collaboration
First, we analyze your target audiences. We need to get to know the people for whom we will be designing; their likes, dislikes, learning style, flair, age, gender, culture, and more to fully understand who we want to reach.
Each step of the way we refer to the audience demographic and geographic target area when determining design, interactivity and each of the elements therin.
Research / Marketing Audit
Prior to beginning the process, we will research and examine existing campaign materials, this gives us a framework for assessing the landscape, offerings and marketing communications, and branding efforts based on input and analytics. The scope of this important overview can be local, regional and/or national. 
We will examine content and messaging, for a greater understanding of where there are partnerships and where there is overlap and differentiation. The purpose of this study will be to further clarify your mission.
Let's Start Something new

Say Hello!