Opportunity Corridor Project
Ohio Department of Transportation (ODOT) and Kokosing Construction Company Opportunity Corridor Section 3 Project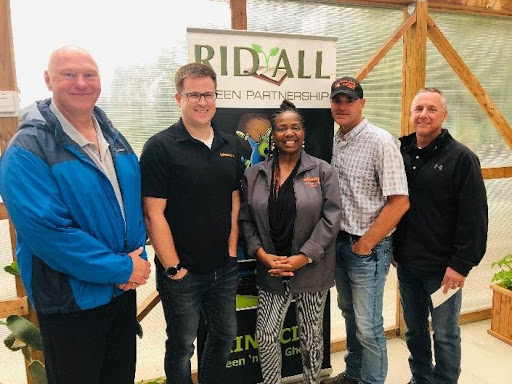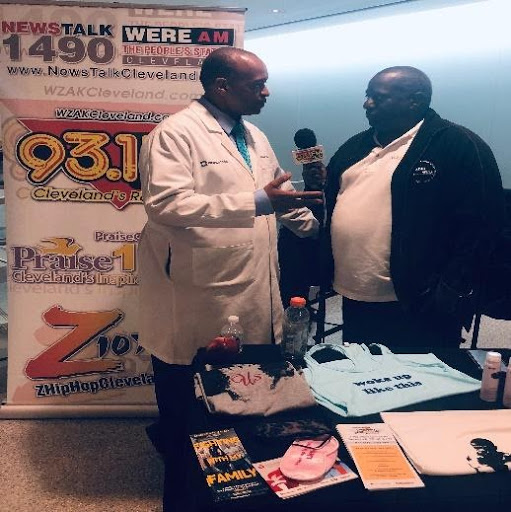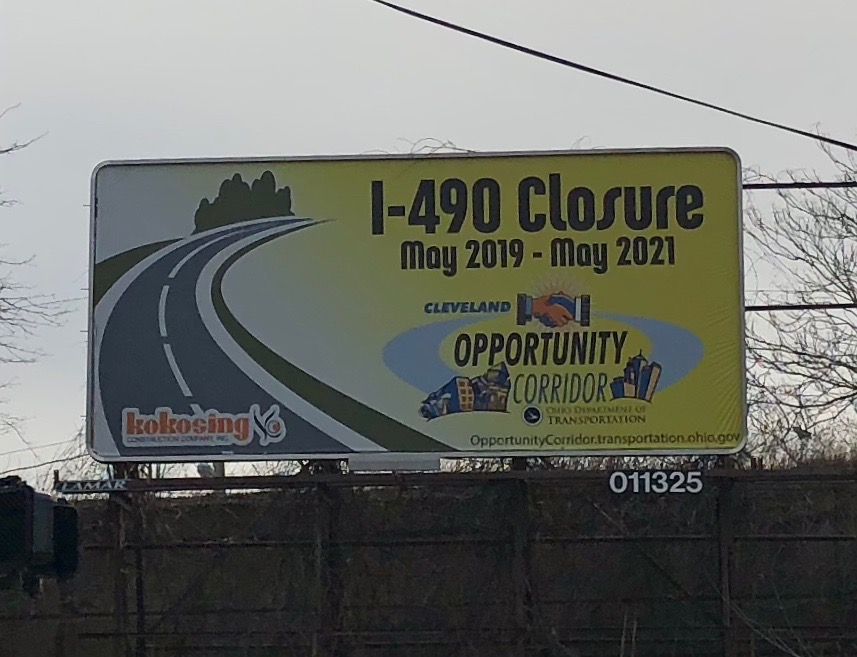 T Rice Communications provides public information consultation and community outreach support for the Kokosing Design-Build Team for the Opportunity Corridor Section 3 Project (OC3).
T Rice's role involves providing information and communication strategies about the project, construction activities and media relations, and working with elected officials, civic and community leaders and stakeholders.
Quarterly Newsletter – design, content, photos, community distribution and mass mailing

Community Outreach and Communications

Pre-Construction Videography
Let's Start Something new

Say Hello!