T Rice Communications
T Rice Communications LLC has over 30 years of marketing and advertising experience and is dedicated to providing professional marketing, advertising and communications services for our corporate, government, small business, and nonprofit partners. We are committed to our community and customers, taking pride in exceeding client expectations. The company is continuing to distinguish itself as a business that excels at communicating corporate and niche business messages to specific target audiences. T Rice Communications continues to embrace our country's most precious commodity; the people and businesses.
 T Rice offers DIVERSITY & INCLUSION CONSULTATION to assist companies in attaining their minority, small business, and COMMUNITY OUTREACH goals. Over the years we have embraced the evolution of innovation and technology to expand our expertise in the areas of integrated marketing, advertising, communications, social media platforms, grass-root marketing, multi-media and web development.  
Tina serves as a member of the Community Action Against Addiction (CAAA) Board, one of Cleveland's oldest alcohol and drug resource agencies. Tina holds a Bachelor of Science Degree in Business & Marketing from the University of Phoenix. She served for eight years as Marketing Director for the Christian Business League and for three years as the Local Chair for the African American Male Wellness Walk. She is a dedicated member of Grace Tabernacle Baptist Church in Lyndhurst, Ohio.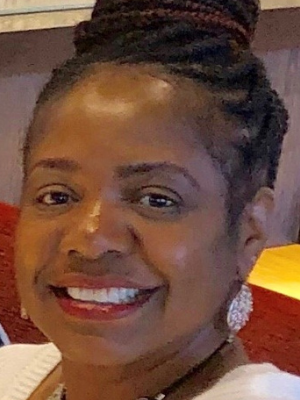 We have helped many businesses reach their proper audience and grow to new heights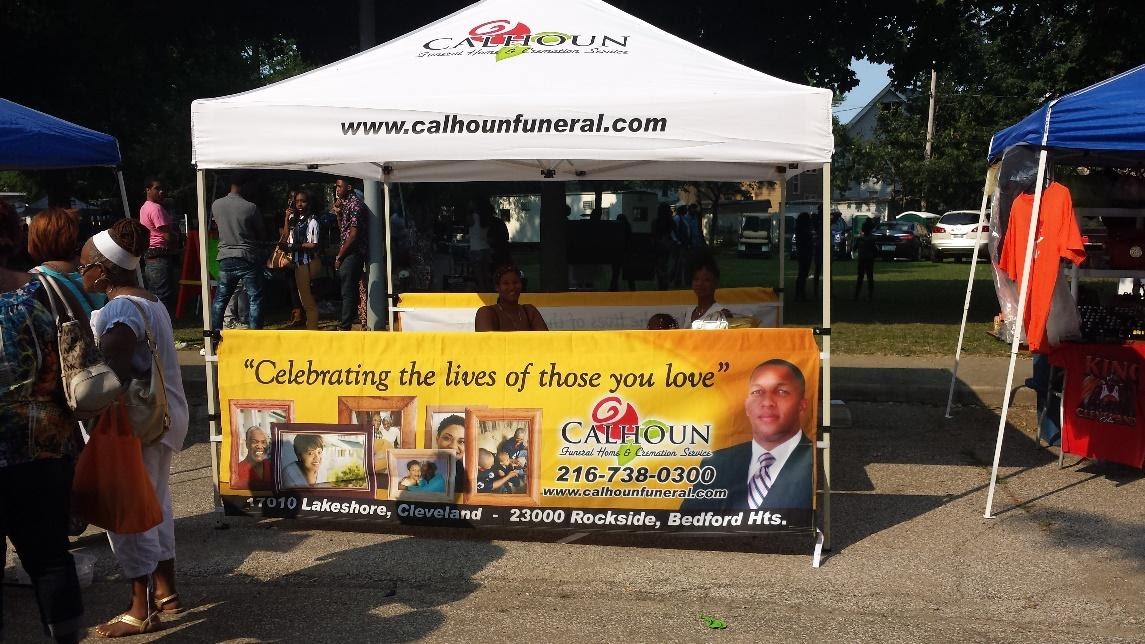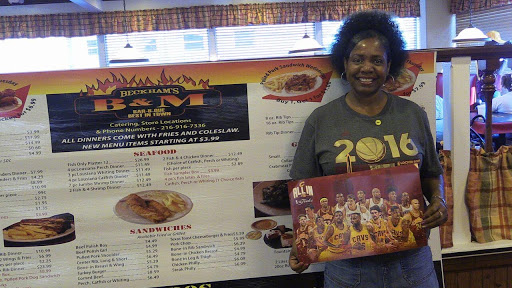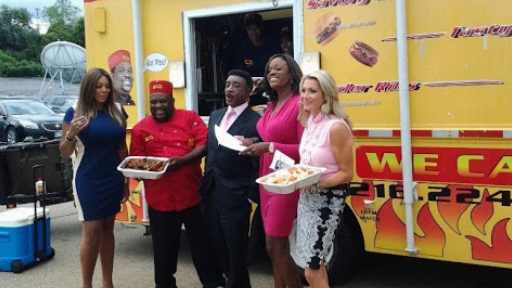 Let's Start Something new

Say Hello!